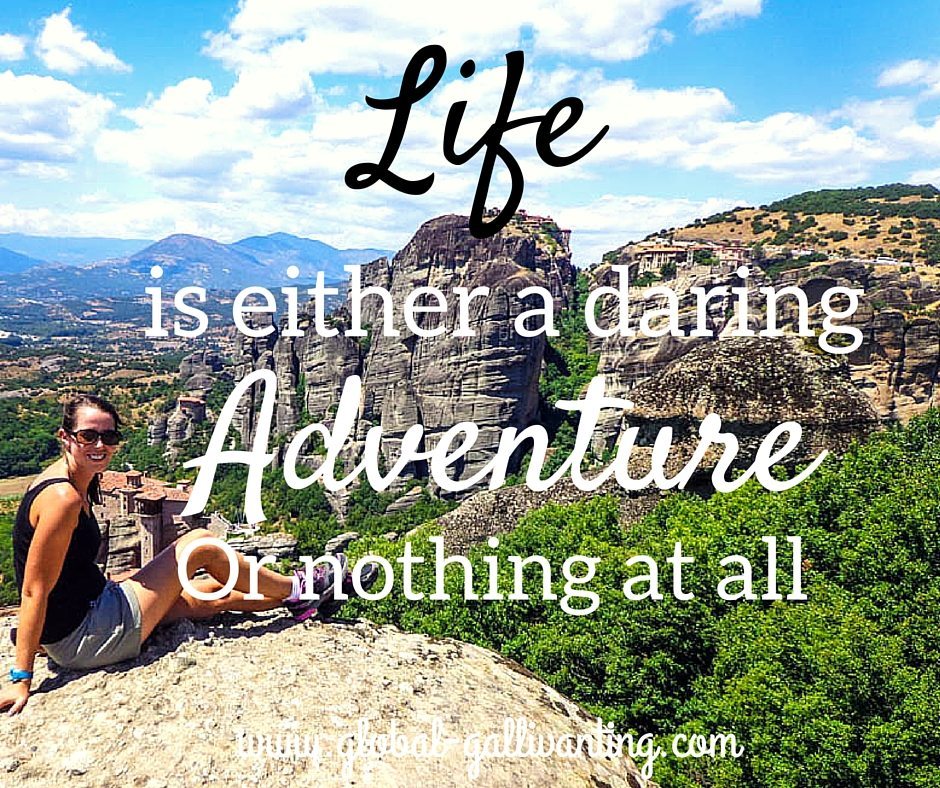 About Global Gallivanting
Global Gallivanting is a blog that covers the best in travel and living a location independent lifestyle. Since I've been based in Goa, India for a few year Global Gallivanting has become known as one of the top India travel blogs and Goa travel blogs and one of the best India travel blogs by foreigners.
After I began traveling full time I was so inspired by what I saw and the lessons I learned that I started Global Gallivanting in February 2013 because I hoped that, by showing you all the incredible experiences and lessons learned from long term travel, I could inspire others to make their dreams a reality too.
I'm often asked what does 'Gallivanting' mean?
Gallivanting means – to roam or travel for pleasure
The Oxford Dictionary even gives this example for Gallivant:
"gal·li·vant
ˈɡaləˌvant/
Verb informal
To go around from one place to another in the pursuit of pleasure or entertainment.
"she quit her job to go gallivanting around the globe"
And this is exactly what I did!
Gallivanting sums up the way that I like to travel. I love to be free and travel spontaneously, I have an insatiable thirst for adventure, to explore the world slowly but surely, to marvel at it's beauty, to immerse myself in the local culture and seeking adventurous, unique and off the beaten track experiences and to have the luxury of time – to learn, to laugh, to love, to breathe, to dream and to roam free.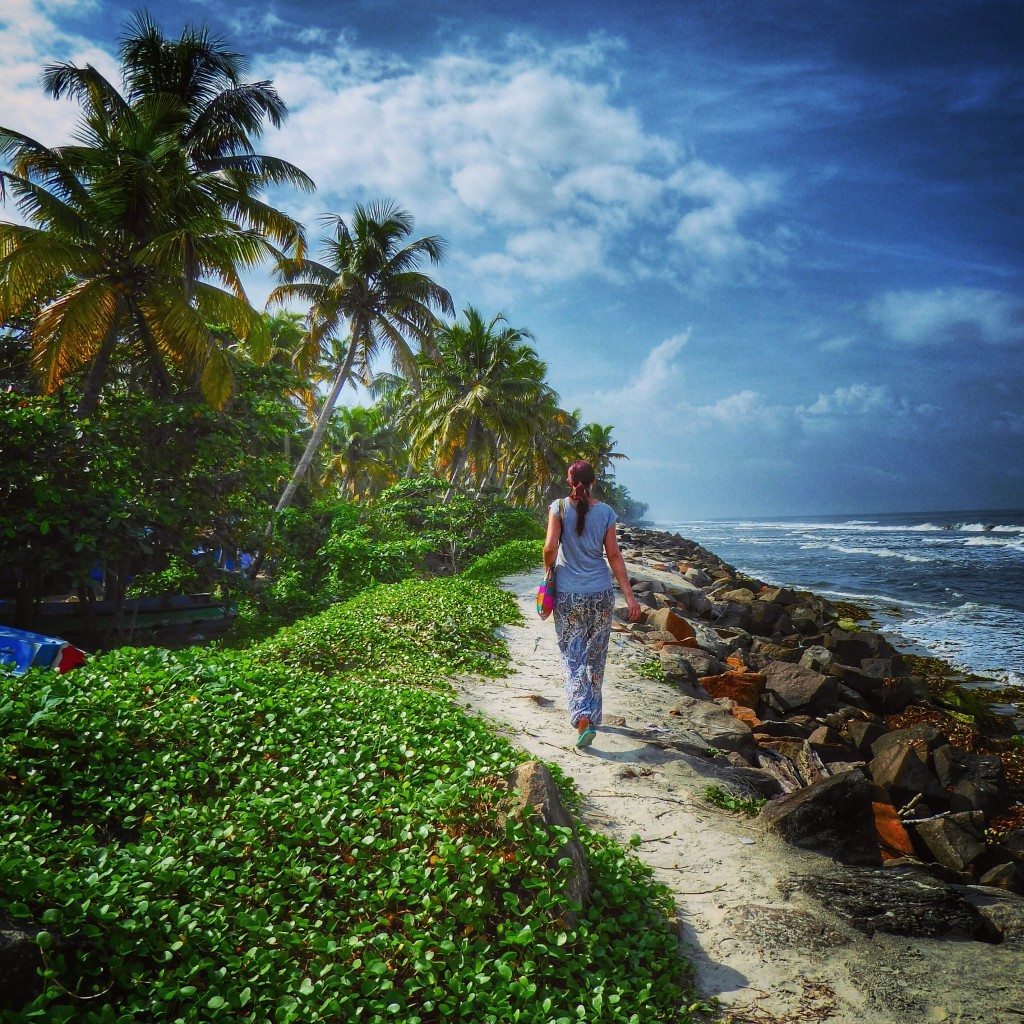 What does Global Gallivanting aim to do
I created Global Gallivanting to share with you, not just the stories, photos and reflections from a life less ordinary, but also to provide inspirational articles, practical tips and useful advice to inspire, educate and entertain other travellers.
I want to show you that there is more to life than the 9 – 5 and that long term travel, a location independent career and a nomadic lifestyle, can be an achievable, affordable and fulfilling lifestyle choice.
What does Global Gallivanting focus on
Travel, lifestyle and adventures around the world
Living, working and volunteering abroad
Culturally immersive and meaningful travel experiences
Adventurous , independent and off the beaten track travel
Travel in India, Southeast Asia, Australia and Europe
Solo female travel
Flashpacking (boutique backpacking)
Long term and slow travel
So, welcome! Let me take you with me on my adventures around the world, let me share with you all the beauty it holds and show you how you can make your dreams of travel a reality too!  
Get involved with Global Gallivanting
There are several ways you can get involved with me and with Global Gallivanting.
Keep up to date with my travels and get in touch by following me on social media:
LinkedIn
Contribute to Global Gallivanting
I'm often inspired by my friends, other bloggers and amazing people that I've met on the way so I'm also sharing their stories of how they work and live abroad and getting all their local secrets and travel tips. If you would like to contribute and help inspire others to travel please check out the guest post guidelines, for more inspiration check out the interviews with other nomads and of course, if I can help you with any travel questions or to work with me then just drop me an email!
Work with Global Gallivanting
I often work with like minded companies who I feel will be of interest to my readers, if you are interested in working with a travel blogger to promote your destination or travel related brand in a cost effective and engaging way then check out my Advertising, Marketing and PR page to request a media kit and schedule of rates.
Also be sure to sign up to the free monthly newsletter to get the latest news, exclusive updates and all the best posts.
Thanks for reading and happy travels!