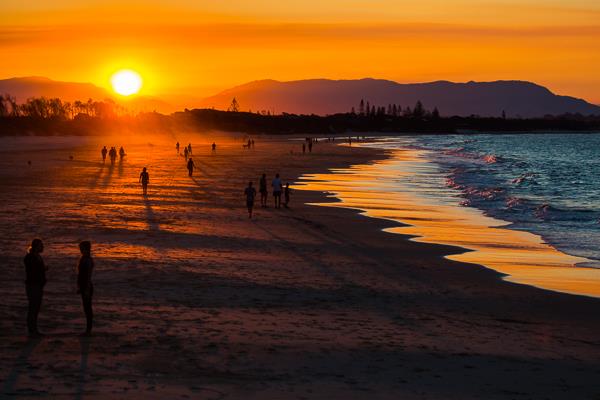 A Year in Australia
Australia is one big country, continent, island, like no other. A land of huge distances and startling diversity full of iconic sights.
From hip, modern, bustling cities to ancient, sacred rocks, from the world's oldest rainforest, to the largest reef and miles of endless beaches and dusty red outback roads in between, populated with unique animals not found anywhere else and laid back characters under seemingly endless sunshine.
It would take a lifetime to see all of Australia, but a year in Australia is a good enough start. Here are my highlights:

Awed by the Outback
Driving through the endless expanse of the Outback was anything but boring. The stark beauty as the colours constantly changed as we passed through almost abandoned towns where the ghosts of the early pioneers and bush rangers of this frontier linger on. As we drove through this huge nothingness, that is inhospitable and teaming with life at the same time.The moon like scenes where I could see the curvature of the earth on the horizon made me realise how small I am in nature's grand and amazing plan.
The outback is where I fell in love with Australia, this is where Australia is unique and if you haven't seen the outback then you really haven't seen Australia.
Queensland Country Life
By working and living in a remote Queensland country pub I was quickly immersed in the heart of a rural community. Living here allowed me to really get to know the place, make friends and nurture a more meaningful and deeper connection to understanding a way of life very different from my own. This rural community in the beautiful Queensland countryside where fields of waving sugar cane stretch as far as the eye can see, platypuses frolic in the creeks and life revolves around utes, cane farming, rodeos, country music and steak pies has became my second home.
Working and living in a rural pub meant I became part of the community, instead of just a tourist and made lifelong friends and memories.

Campervan Life
Exploring a huge, diverse continent like Australia calls for some epic road trips. For the freedom of the open road having your own campervan can't be beaten. Enter Gloria! The total freedom to go wherever those long, lonely roads took us, discovering surprises off the beaten track, being immersed in nature, camping out in the bush and having BBQs and saving money at the same time.  Plus you can modify your van with a funky zebra paint job.

Having a campervan is the best way to explore the vast open roads of Australia.
A Picnic on Whitehaven Beach

This impossibly white, silica sand beach voted one of the best in the world really lived up to the hype. From cruising through turquoise waters surrounded by the drowned forested peaks of the Whitsundays islands, taking in the spectacular views from Hill Inlet, snorkelling on the Great Barrier Reef through a huge shoal of silvery sardines and picnicking on a secluded sand bar surrounded by unbelievably clear, turquoise water.
Whitehaven Beach was impossibly beautiful, this was a place I never wanted to leave.
Iconic Sydney
Sydney has to be one of the most beautiful cities in the world due to it's stunning harbour and natural environment. Soaking up the sun on the ferry and walking the coastal walks exploring hip and infectiously sunny Sydney lived up to all my expectations. After years of dreaming, saving and planning, it felt incredible to take in the glorious, iconic view of the Sydney Opera House and Harbour Bridge after driving nearly 3,000 km from Cairns to Sydney. I proudly cheered home my best friend who ran her first marathon against the backdrop of this stunning city and celebrated by sipping champagne in an al fresco bar under the shadow of the famous Opera House.

Stunning Sydney was worth the 3,000 km drive to soak in these iconic Australian sights that are made better with friends.

Wildlife Spotting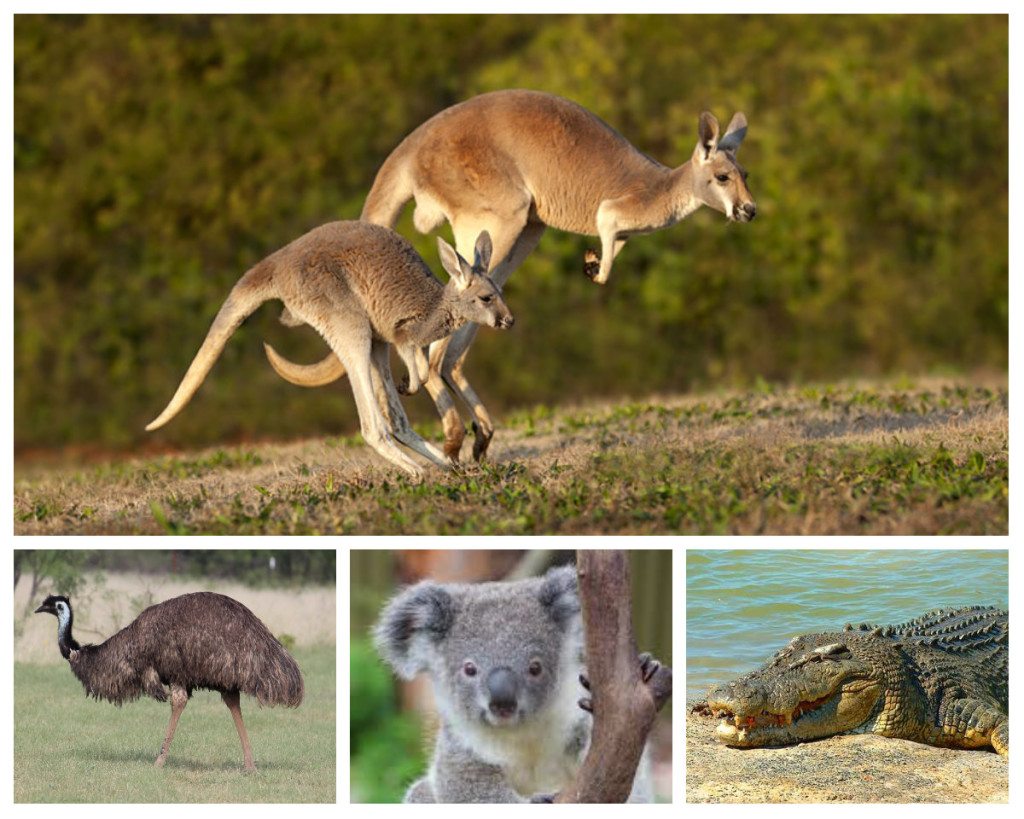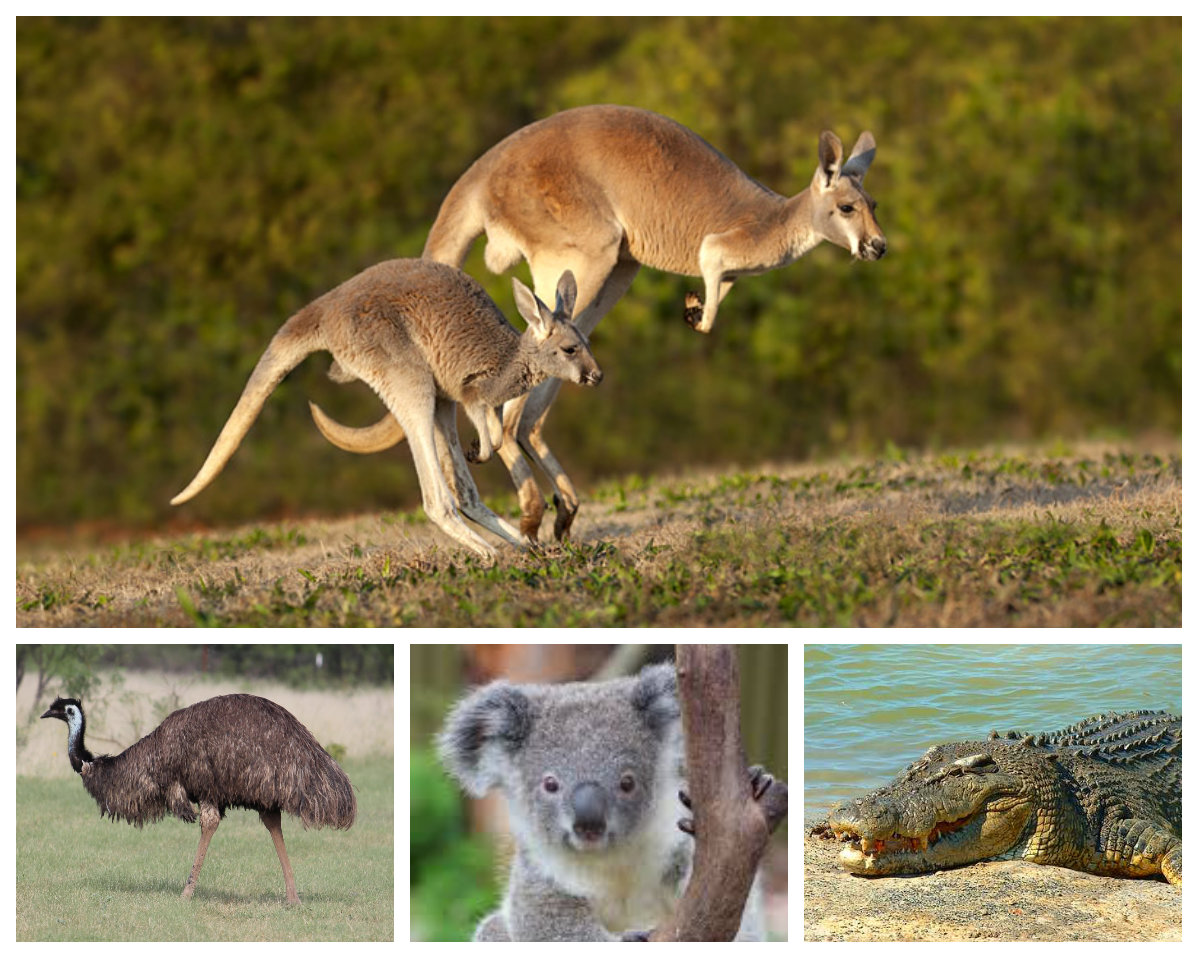 Australia is a harsh continent and due to isolation the flora and fauna has evolved here in a different way from the rest of the world creating a host of unique creatures. Instead of cheating and going to a zoo I made it my mission to try and encounter all these animals in the wild as much as I could. Australia's animals were fascinating to discover, from hopping kangaroos, cuddling koalas snoozing up in the trees, cackling kookaburras, ferocious crocodiles, shy platypuses, elusive echidnas, magnificent humpback whales, colourful cassowaries, cute possums and emus roaming the sun baked plains.
There are so many unique and quirky animals that are only found in Australia and nothing beats spotting them in the wild.
Driving the Great Ocean Road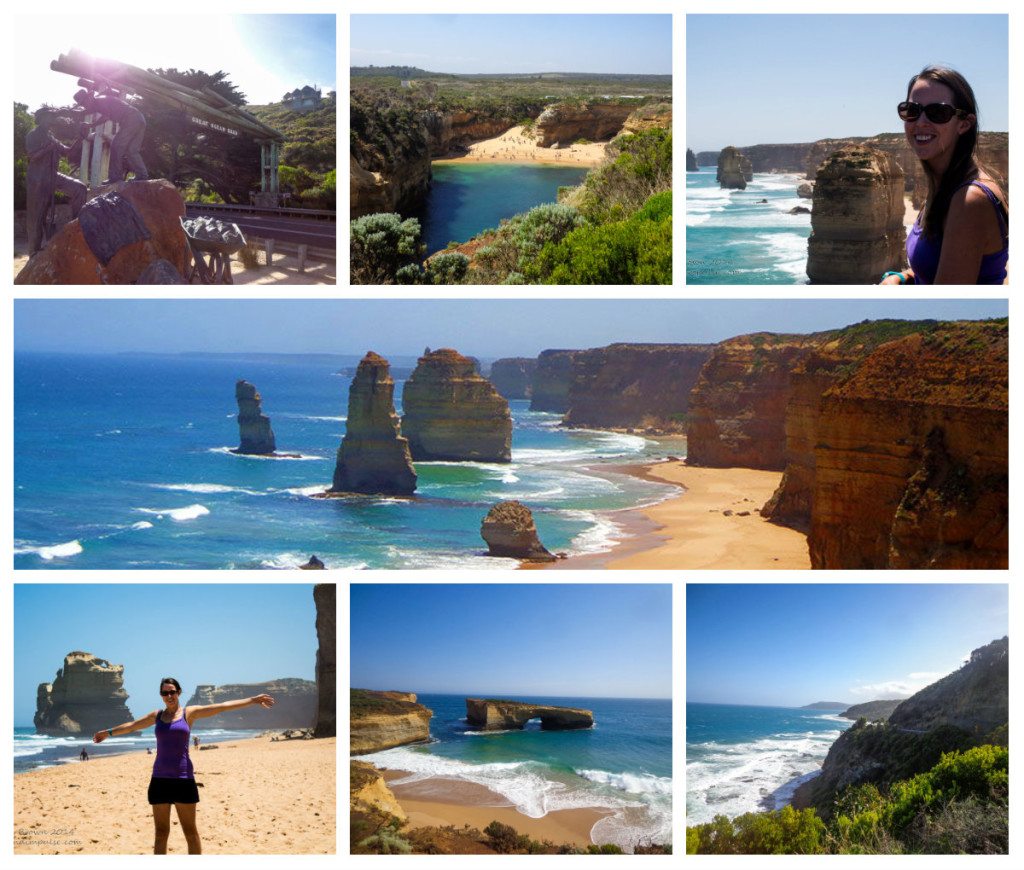 For our first big trip out of Melbourne in our new campervan driving the Great Ocean Road didn't disappoint. We took our time to enjoy the little surprises that make this such a brilliant road trip, taking in all the magnificent views, windswept beaches, snaking roads, national parks and eroded rock formations along the way.

There is so much more to the Great Ocean Road than just the famous 12 apostles.
Want to spend a year in Australia? If you're aged 18 – 30 you may qualify for a Working Holiday visa allowing you to travel and work in Australia for a year. Check out my ultimate, honest guide to a Working Holiday in Australia and start your own Australian Adventure!

Related articles