4 Reasons Why You Should Visit Adelaide
When most people think of Australian cities, Sydney — with its iconic opera house and harbour bridge — and uber cool Melbourne usually spring to mind. But Adelaide, South Australia's laidback and charming capital, is also totally worth a visit.
Here's Why You Should Visit Adelaide
Adelaide Is a Beautiful, Breathable, Laid-Back City
Adelaide is much smaller than Melbourne and Sydney but still offers so much to do and is a better value for the money. Another thing I loved about Adelaide is that the city has many parks and open spaces, has lovely wide boulevards, and is surrounded by beaches to the west and hills to the east. Most things are within easy reach, but it's still best to choose a centrally located hotel in Adelaide to get the most from your visit.
Adelaide is also a great place to explore by bike, and the city even hires out bikes free of charge. There are many beautiful bicycle paths looping around the city, along the Torrens River, and through the parklands and Botanical Gardens.
Adelaide Is a City Rich With History and Culture and the Festival Capital of Australia
Did you know that Adelaide was the first free settlement in Australia and also the first place to give women the right to vote, to eradicate capital punishment, abolish sexual and racial discrimination, and recognise Aboriginal land rights?
So it's not surprising that there's a lot of interesting history to explore in Adelaide and the city has a really vibrant multicultural feel that's reflected in the suburbs and festivals. Adelaide is known as the festival capital of Australia, and there's a huge variety of sporting events and festival from big happenings like WOMADelaide, the Fringe Festival, Tasting Australia, and Tour Down Under to smaller street parties, night markets, and family festivals. March is a great time for festival lovers to be here, but it seems like there's always something on in Adelaide!
Adelaide Has Some of the Best Food and Wine in All of Australia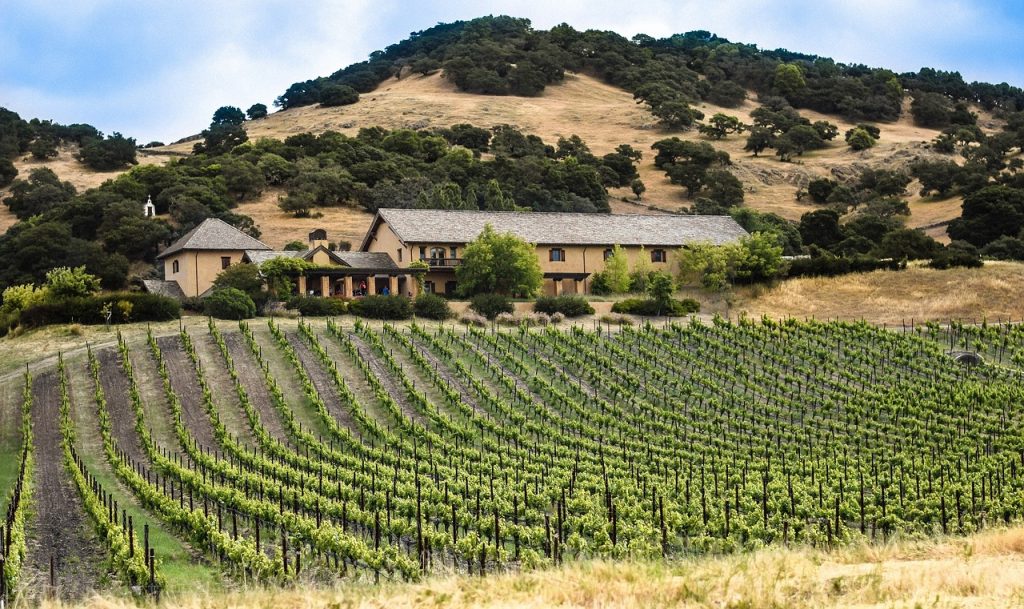 Foodies will love eating their way through Adelaide. Start browsing the excellent local produce at the historic Adelaide Central Market or enjoy fine dining in the many great restaurants. Even the food trucks, pop up stalls in Adelaide serve great food.
There are also many world class wineries located just outside Adelaide that produce some of the best wines in Australia, and in fact the whole world. Make sure to visit Barossa Valley, Mclaren Vale, Clare Valley and the Adelaide Hills. There are also plenty of hip bars and pubs in the hidden laneways of the city.
There's So Much to Explore Just Outside of Adelaide
In addition to the excellent wineries, which are easily accessible from the city, there are also beautiful beaches, stunning nature, landscapes and wildlife, and interesting villages and historic towns just a stones throw from Adelaide's CBD. Most of the beaches are only half an hour drive from the city. Glenelg is the most famous, and the warm weather means that you can enjoy a day on the beach almost all year round.
One place you really must visit is Kangaroo Island, only two hours from Adelaide city. This is like Australia's version of the Galapagos Island. It's a beautifully rugged and remote island with interesting and unique wildlife, stunning sunsets, natural beauty, and fun 4WD adventures to be had far away from the crowds.
This post was kindly sponsored by InterContinental Hotels Group, but as always, all tips and opinions are my own.
So what are you waiting for? Put Adelaide on your Australia bucket list today!