Wow, 6 months in India!
Today marks the final day of my 2nd trip to India *sob. My first 2 month trip in early 2013 was a complete eye opener, sometimes overwhelmingly so, but one that changed my life forever.
This time I've been here for another 4 amazing months and the time has just passed too quickly! I can't believe I've spent 6 months in India, but it's been nowhere near enough!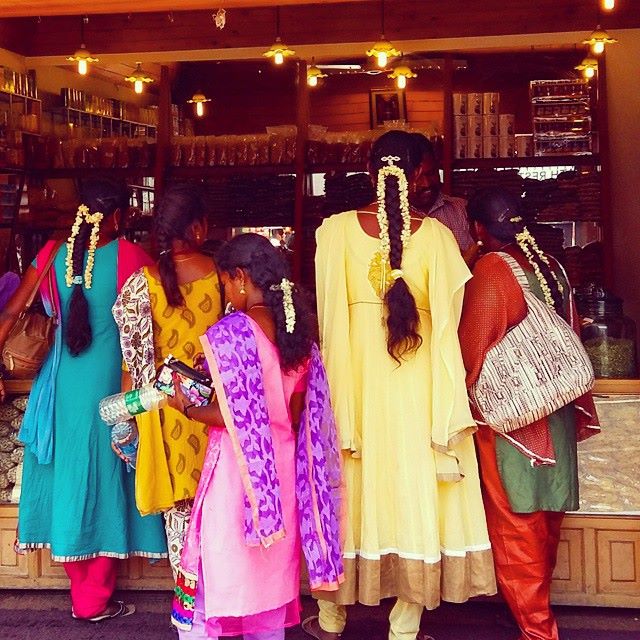 India really is the ultimate travel destination and I believe everyone should travel here at least once. In India there is still a place in this increasingly globalized world where you can experience culture shock, be totally surprised, shocked and awed every day, feel all your senses come alive at once and where travel can be truly transformational.
I should be packing but instead I'm feeling reflective and thinking nostalgically about my highlights and favorite moments from 6 months exploring this incredible country.
I've learned and experienced so much during my time here. These are my highlights of 6 months of traveling India
The Wedding Party in Khajuraho
Still, after nearly 2 and a half years of travel, this was my all time most amazing travel moment! It was such an overwhelming gesture of Indian hospitality and the kindness of strangers to invite me to share a family's celebration of their first wedding anniversary in a rural village near the impressive ancient temples in Khajuraho. The love, joy, colour, music and laughter of that evening will never leave me.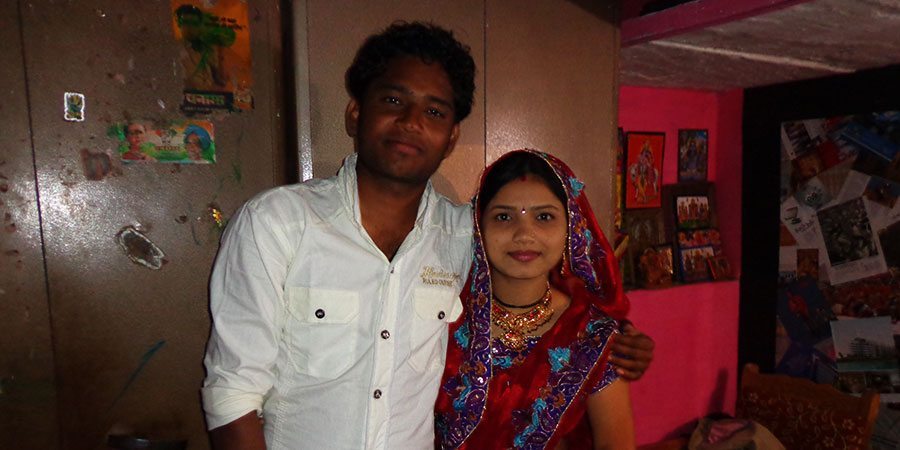 Feeling at Home in Goa
This year we rented a little house in Goa and honestly, I don't think I've ever been happier. As the sun kissed days melted into 2 months of beach bliss, fish curries, spectacular sunsets and motorbike adventures. Living in Goa is really affordable, we were spending less than £10 a day. Plus, staying for a longer time allowed me to make a better connection with this special place that I love so much. Slow travel is so much more rewarding that rushing around ticking off touristy sights.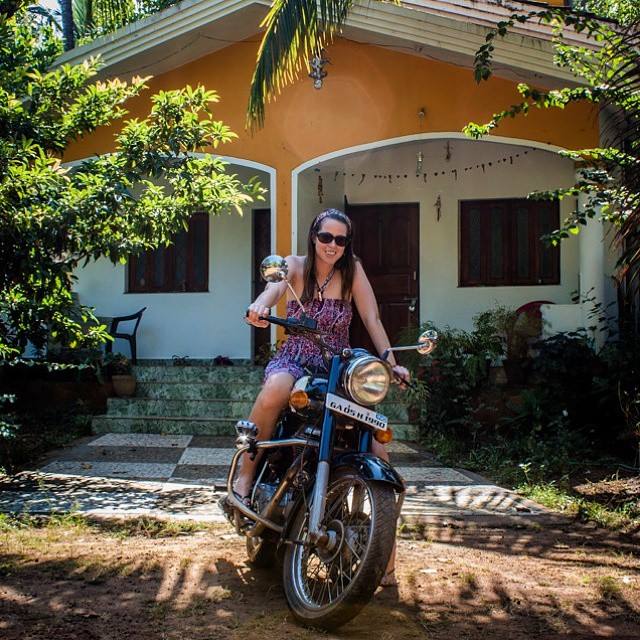 Magical Hampi
Wow, where do I start with Hampi? Hampi totally bewitched me as soon as I visited and I didn't want to leave. It's hard to describe what makes Hampi so beguiling. The ancient temples, the history, myths and legends, the surreal landscape of lime green paddy fields against the other worldly boulders are all incredible but there's something more about Hampi, something magical that I can't quite describe but I really fell in love with, so you'll just have to visit yourself to find out.
Romantic Udaipur
Laid back, romantic Udaipur was just what I needed after rushing around the big chaotic cities of northern India. Udaipur seduced me as soon as I arrived with a stunning sunrise over a shimmering Lake Pichola and had me hooked with the elaborate palaces and the serene boat rides in this beautiful landscape.
Sunrise on the Holy Ganges
Varanasi is truly unique and special place and the most magical moment for me was taking a boat ride at dawn along the holy Ganges river, witnessing all rituals of life, death and religion taking place in a riot of colour and noise on the ghats.
Kerala Blog Express
What a privilege it was to be selected by Kerala Tourism for a trip of a lifetime on the Kerala Blog Express around tropical Kerala. It was a whirlwind ride that introduced me to a totally different, very luxurious way of traveling in India.
Kerala is one of my favourite places in India and it's a great place to start an Indian adventure. As well as taking in the beautiful state of Kerala this trip also enabled me to make friends with 29 other travel bloggers from 21 different countries. I was constantly overwhelmed by the amazing hospitality shown to us all by the Kerala Tourism staff and the wonderful people of Kerala.
 Giving Back in Bangalore
Although India is changing you will still come across heart breaking poverty here. After India has given me so much, I always wanted to be able to give something back and to get to know the people better and help in a small way. I got the chance to do so in December 2014 when I volunteered in Bangalore helping vulnerable children and working to empower women. The smiles of those children will stay with me forever.
Manic Mumbai
Even though I usually prefer to stay out of the big, chaotic Indian cities, Mumbai is still somewhere I love. I've now visited Mumbai 3 times. I loved soaking up the craziness and the culture shock on my first visit here and I still find so much to love and explore in this crazily captivating, buzzing, ambitious and endlessly fascinating city of dreams and contrasts.
The Spectacular Taj Mahal
And of course, no India trip would be complete without visiting the most iconic building in India! My highly anticipated, first glance of gleaming marble of the ultimate monument to love, the Taj Mahal, rising ethereally out of the early morning mist did not fail to impress. Find out why the Taj Mahal lives up to the hype as the most beautiful building in the world.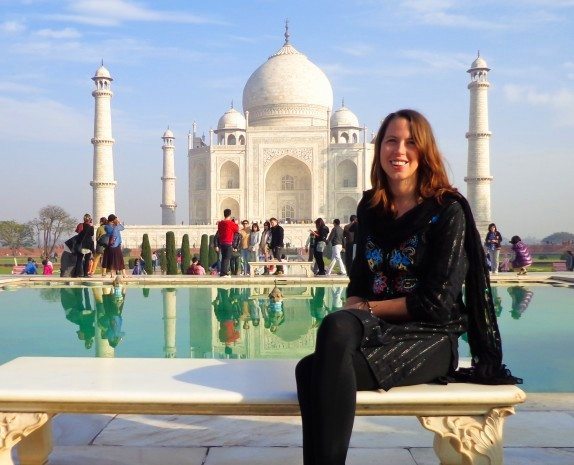 Don't worry, this will not be my last time in India!
Actually, I'm already dreaming of returning in the autumn to explore more of Rajasthan, Himachal Pradesh and the Golden Temple in Amritsar and Tamil Nadu is also somewhere I just haven't got round to visiting yet. I'm also going to be writing up lots of tips for traveling India as a woman, or anyone for that matter!
I'm also working on something very exciting which I hope to be able to share with you soon!
Until next time India! I will miss you!