5 Self Improvement Activities To Do On Your Long Solo Travels
Travel is a great chance to try something new, to learn new skills and broaden your horizons, even more so when you are traveling long term and traveling solo. Sometimes you need a little more than just constant travel and destination exploring on your solo travel journey. What do you want to achieve on your travels and what do you want to learn? You may have set out to find yourself but don't really know where to start! Here are a few ideas for self-improvement whilst you are making your way around the world.
Learning a new language
Being able to speak another language is really helpful not just while traveling but also for your career. When you have long haul flights, train journeys or just plenty of time on your hands, learning a new language can be an amazing and productive way to spend your time. Ever thought about learning Russian? Or any other language for that matter? Why not try the website Preply, an online way to learn from native speakers and perfect your language tone and style? Check for Russian tutors here https://preply.com/en/skype/russian-tutors or check out Preply.com for many other language tutors.
A good way to make money while traveling or living abroad is to teach your language online and you could also sign up to be a tutor on Preply and make some extra income to keep you on the road!
Improve your photography skills
During your travels, of course you are going to want to take plenty of photos. How else will your Instagram followers know where you are? Well, there are plenty of online or downloadable courses that will help you to improve your photography skills whilst you are on the go. Spend your time practicing your skills and it will help you during your trip and beyond.
Practice mindfulness
Traveling on your own gives you time to be at one with yourself. Practicing mindfulness will help you to slow down your thoughts and really experience your surroundings. Mindfulness helps to melt away stress and train your thoughts to be positive rather than negative. Definitely a better way to calmly and happily live your life and where better to meditate than in the Himalayas or a Thai temple or learn yoga in India!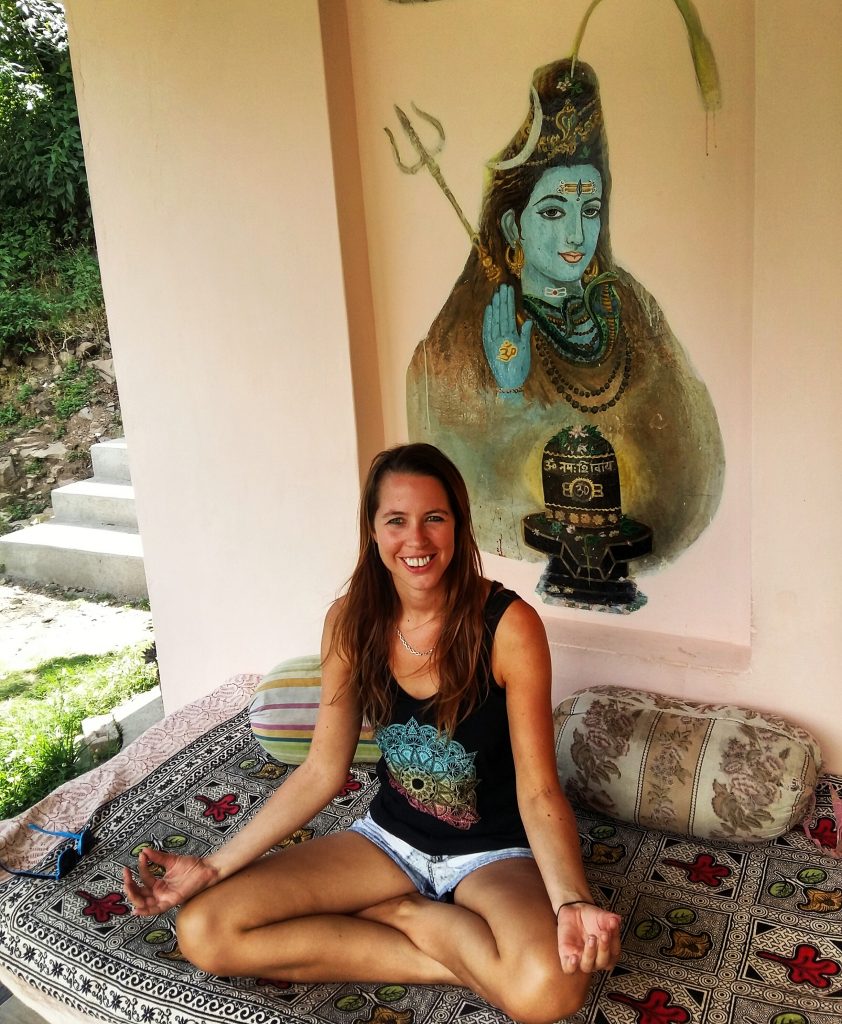 Improve your confidence
When you are travelling on your own, you have no choice but to do things for yourself. You have to speak to people, arrange your accommodation and travel and generally be sociable otherwise you will feel very lonely. Putting yourself in possible uncomfortable situations is what solo travel is all about. You might be surprised with yourself, the friends you make and the things you learn. You will take these lessons with you for the rest of life.
Learn a new skill
There are plenty of ways to learn a new skill during your travels. The best kind of trip is to do some good whilst learning too. Learning a new skill whilst combining it with volunteer work is a great way to improve your own and other people's lives at the same time. From building houses to teaching English, there are plenty of ways to learn a new skill and help a local community at the same time.
So, what do you want to learn during your solo travels?
Are you solo travelling and need something to keep your mind sharp during the long journeys between destinations? What do you think about these five self-improvement activities to do on your long solo travels?
One last thing to remember is that the world is out there for you to explore. Embrace the chance to explore it and indulge in the knowledge and experience you will gain along the way. From restaurants in Istanbul to things to do in Croatia, wherever you spend your solo travels there are many ways to improve yourself whilst travelling the world.