Fancy a Weekend Break in Europe?
Europe! Is there anywhere that has such a mix of cultures and history so close together? Spending time away from Europe makes me realise how lucky I am to have this fascinating and diverse continent on the doorstep from the UK.
Exploring Europe doesn't have to break the bank either, with cheap flights from the UK, and a plethora of budget accommodation options from campsites to hostels, guesthouses and apartment rentals don't take for granted the rich kaleidoscope of cultures, history and food that is just a short hop away.
I've been lucky enough to explore many of the best places to visit in Europe, from an early age on family holidays, to cheap weekend breaks and an amazing 6 week inter rail trip through Europe that kick started my travel addiction, so I'm often asked to recommend the best place for a weekend break in Europe.
So what are you waiting for! Make the most of your time – find a cheap flight deal and take a long weekend to explore some of my favourite European weekend breaks.
My Top 5 Favourite Cities for a European Weekend Break
#5. Amsterdam, Netherlands
Amsterdam' s laid back, liberal vibe just draws you in. The most famous town in the Netherlands has way more to offer than just coffee (cannabis) shops, tulips and clogs and the infamous red light district. From picturesque canals lined with cute, gabled houses to art galleries, hip cafes and world class museums,  captivating Amsterdam has plenty to keep everyone entertained but yet it is still small enough to walk or cycle and take in village like charm.
  #4. Budapest, Hungary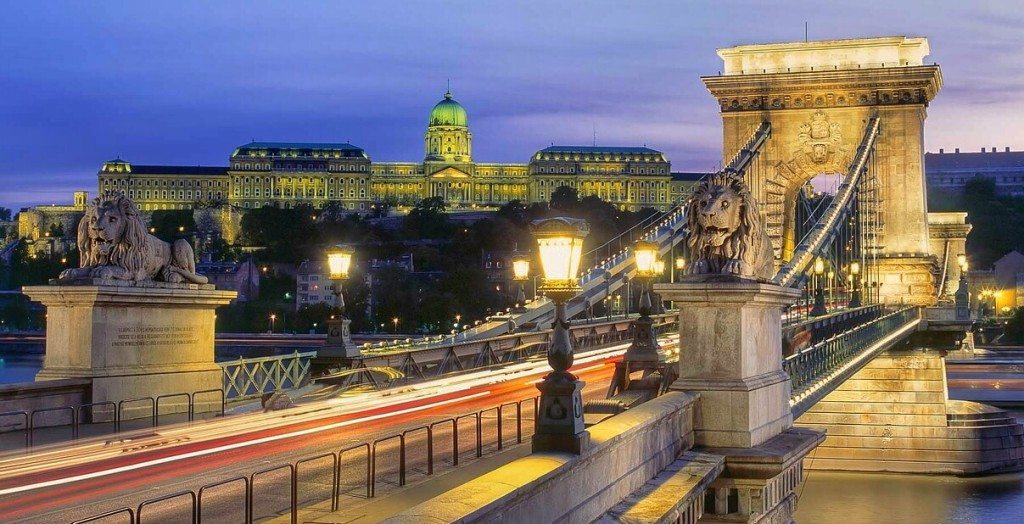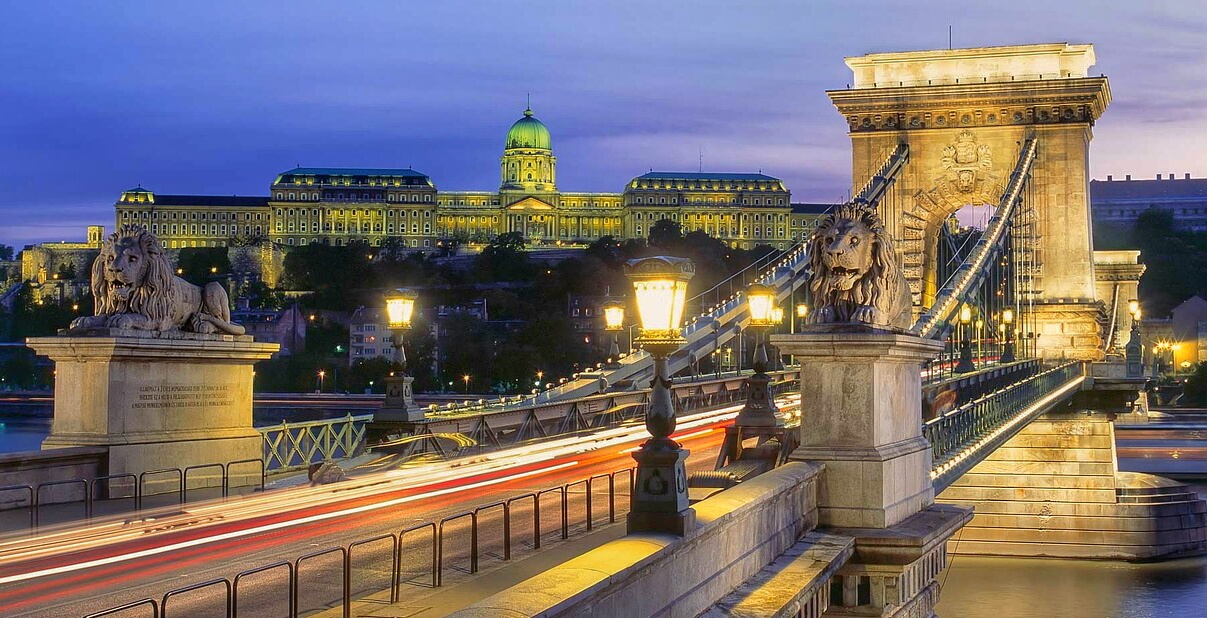 For something different, and a lot cheaper! Discover Eastern Europe. Budapest's mishmash of architectural styles displays the city's rich and fascinating history and offers an easily accessible taste of Eastern Europe.
Take in stunning riverside views of grand, old, Budapest before exploring the two sides of this city – Buda and Pest, stroll over the historic Chain Bridge, ride the cute funicular up Castle Hill and take in the views over the river, relax in one of the thermal spas or get a glimpse into life behind the Iron Curtain at the soviet sculpture park just outside of town.
Budapest is also home to the legendary Sizget festival (held in August on an island in the Danube River) and also to the best underground 'ruin bar' scene in Europe and being out of the Euro zone means it's great value too and
#3. Berlin, Germany
I never expected Berlin to be quite so hip, cool and cultured but this really is a fascinating, world class city. Berlin is packed with history, much of it is relatively recent and so important; what happened here shaped the Europe that we know today. But, perhaps the most impressive thing about Berlin is how it manages to reinvent itself without forgetting the lessons of the past.
Spiral up as you climb the dome of the Reichstag, visit Check point Charlie, the Brandenburg Gate and see remains of the Berlin Wall and visit some of the excellent museums and be sobered at the Holocaust memorial.
But Berlin is not just for history buffs, it's a modern, forward thinking, tolerant and diverse, European capital of cool with a vibrant music, art and food scene, and, especially in summer, plenty of outdoor spaces and events to enjoy. You must visit Berlin at least once if your life.
#2. Venice, Italy.
Venice is unique, a ancient, medieval city where canals and waterways replace roads, historic churches dominate medieval lanes and it's glorious past never feels far away. How could you fail not to be enchanted by magical, watery Venice?
Ignore what they say about Venice being crowded and smelly, I really love it here (although I do avoid visiting in the summer holidays)  To loose the crowds just wander and get lost along the old winding Venetian lanes and find a local trattoria and try a Spritz or visit the Lido (beach) or one of the colourful old artisan nearby islands. Venice cannot be missed, plus, despite the expensive reputation,  it is possible to see Venice on a Budget if you know how.
#1. Barcelona, Spain.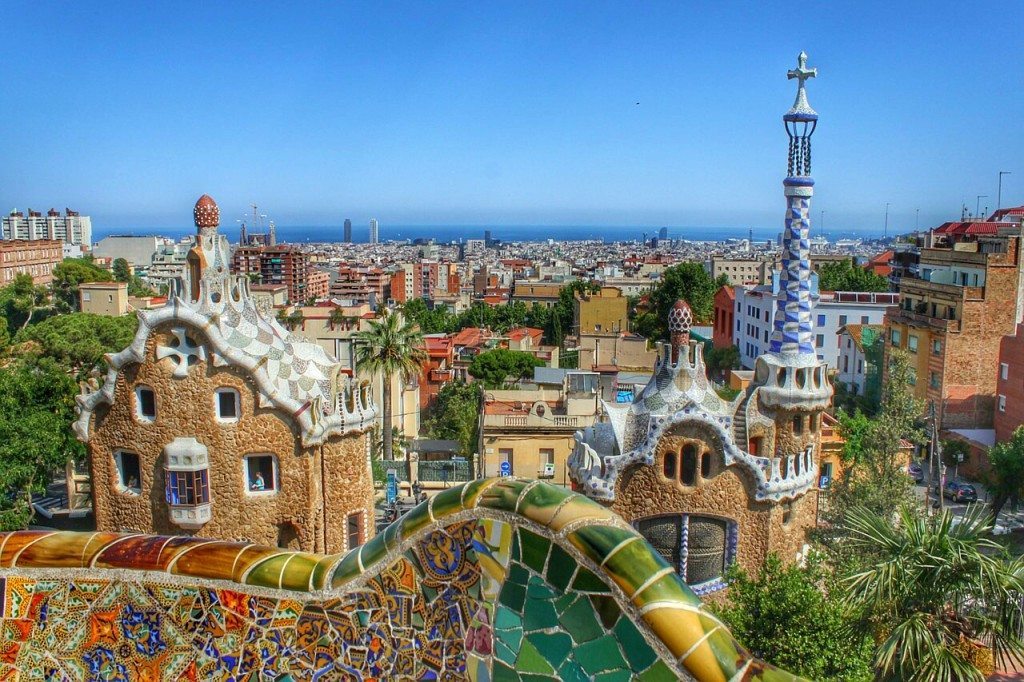 Oh Barcelona! This cool Catalan capital has it all; history, art, culture, architecture, a relaxed vibe, sunny weather, fabulous food and wine and even a nice city beach. Plus its still excellent value, oozes character and has 3 airports nearby offering cheap flight connections to the UK and rest of Europe.
I've been 4 times now and it is still my favourite city in the world and my top choice for a quick European weekend escape Barcelona really does have it all – perfect if you want everything from beaches to culture but only have a weekend to fit it all in!
What do you think of my recommendations? What's your favourite destination for a European weekend break and where should I go next?
Or if you haven't been to Europe yet where would be top of your list?